THIS COMM IS DEAD AND I HATE YOU ALL.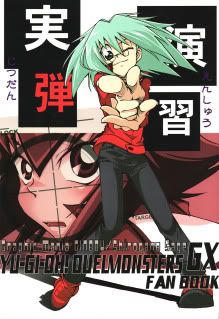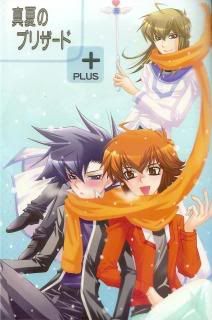 SO RECENTLY I seem to keep loosing stuff and when I go to find them again I can't. AND EVERYTHING NEW I WANT TO DOWNLOAD WAS ON SAVEFILE.COM AND NOW IT'S GONE WHAT THE HELL.
So if I put these here and they got lost I can find them again and if someone else is looking for them they won't have to spend hours going HHHHHNG.

(I read through all the posts here and didn't see these, so I apologize if I missed them. If they are err, you have backup links now? Idk.)

These are both yaoi, if you don't like it go cry.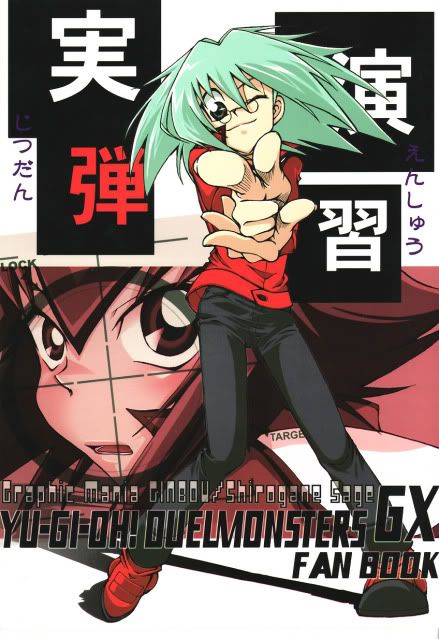 Target Practice (Juudai + Sho)
Megavideo
|
Mediafire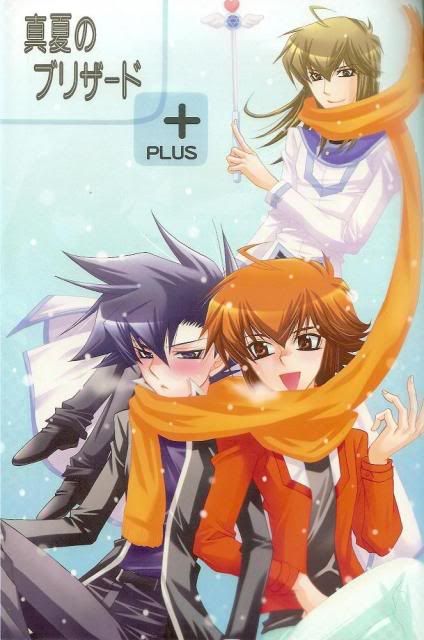 Midsummer Blizzard (Juudai + Manjoume)
Megaupload
|
Mediafire
ALSO...

The files I mentioned I lost? Scans of this (Don't remember the title, pretty sure it was some long alchemy word). Does anyone happen to have it? Give it back to me please and I will marry you and make you a sandwich, y/y?